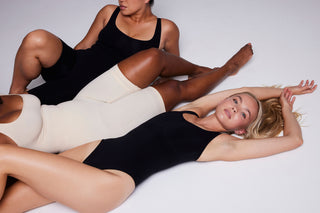 Smooth, sculpt, shape & support
To us, what really matters is that a woman should feel free to wear whatever it is that makes her feel good without any compromise or limitations. For some women a little shapewear goes a long way to help them feel secure in their body and confident in what they're wearing.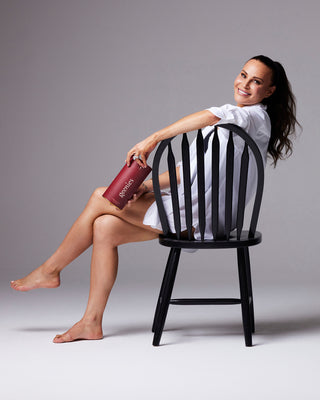 In the ten years that we have grown and developed the KAREN GEE women's clothing brand, we have worked very closely with our customers every step of the way. Unlike most fashion labels we have always embraced the unique qualities of each of our customers and met their individual needs through custom design options and personal tailoring. Over the years we have dressed countless incredible women of every shape and size and, as you might expect in a business that creates made-to-measure garments for its customers, we have been the ears for pretty much every body insecurity you can imagine.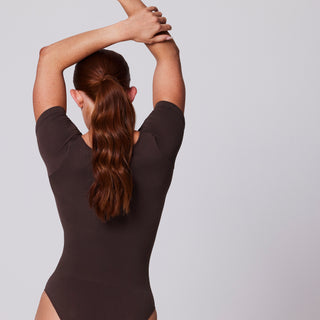 Naturally, when a customer was having a fitting, the question would often arise, "so what shapewear would you recommend?". There were no shapewear brands that we honestly felt we could recommend. Here we have a beautifully tailored garment, designed specifically with comfort and movement in mind, there was nothing we felt we could recommend that wouldn't undermine the level of comfort we had worked so hard to achieve with our designs. And so, this is where Geenies Official was born. From the need to create something that was super supportive yet comfortable, flexible, breathable and versatile – in short, a little bit of magic to help her on her way. And after much research, planning and sampling, we believe we have created something that truly stands apart as a solution to supportive shapewear for women.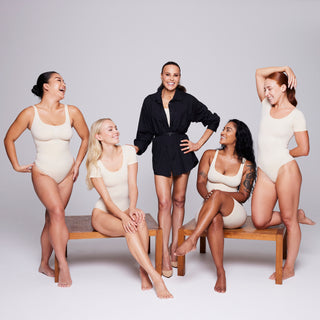 We understand that a little extra magic can go a long way to boost confidence, amplify natural beauty and help some women feel more secure so they can just get on with it and step into being themselves as effortlessly as ever.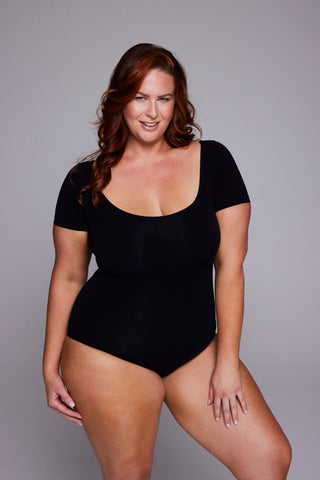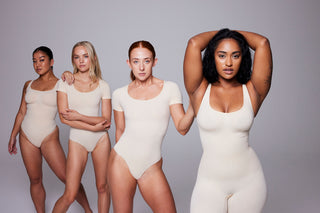 Geenies is your go to primer for your body
"Beautiful bodies come in all shapes and sizes. Geenies sets the foundation for the clothes you wear, for confidence all day long."