Geenies employs the latest in textile manufacturing technology to produce its high-quality seamless garments.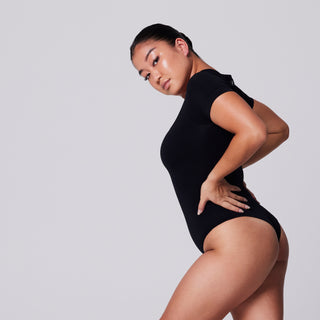 To get technical, all Geenies shapewear are produced by the Italian-designed knitting machine. As a leader of innovation in textile manufacturing, our high-precision manufacturing machine is able to construct our garments in a single piece, using state-of-the-art technology and computer-aided design.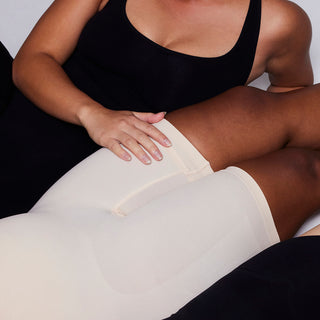 The result is a seamless, high-quality garment carefully designed with built-in body mapping to ensure firm support in the areas our customers want it, without compromising on comfort. The quality of the knit and the construction of the fabric combine to produce a beautifully soft material that is smooth to the touch. Yet, due to Geenies' incredible ability to stretch to double its size, the fabric is surprisingly light and breathable, resulting in a very comfortable fit, suitable for all-day wear. These unique qualities are what elevate Geenies shapewear to a foundational layer for your wardrobe that offers the desired support, but that feels like a second skin.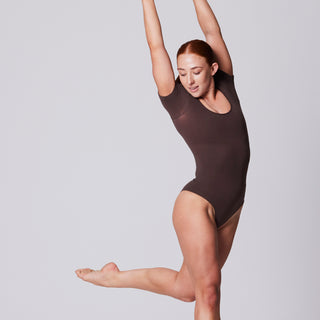 All Geenies products include a Geenies wash bag to help ensure the longevity of the product. Care of the products is simple. Cold machine wash, no bleaching, low tumble-drying and gentle handling should keep your Geenies product like new for many cycles.
All Geenies are packaged with the wash bag in the Geenies cylinder. This cylinder, or tube, is also the perfect travel companion. Keep your Geenies in the Geenies tube when traveling to keep it safe from snagging zips and sticky Velcro that might come into contact with your Geenies in your luggage.
"Beautiful bodies come in all shapes and sizes. Geenies sets the foundation for the clothes you wear, for confidence all day long."