At Geenies official, we understand the importance of sustainability in everything we do. That's why we have taken a number of steps to ensure that our shapewear products are not only comfortable and effective but also environmentally responsible.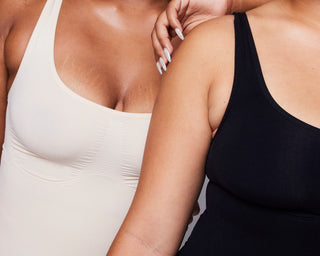 Firstly, we use high-quality nylon and spandex yarns to produce our seamless shapewear fabrics. By using premium yarns that meet the European Oeko-Tex Standard 100 ecological certification, we ensure that our materials are safe and free from harmful chemicals. This certification is awarded to products that have been tested and proven to be free from harmful substances, making them safe for human use and environmentally friendly.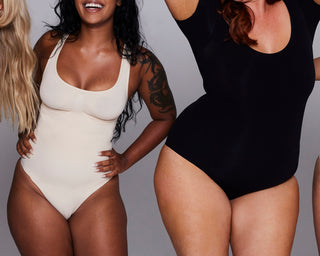 Secondly, we use eco-friendly dyes for our eco-dyeing process. This not only ensures that our products are safe and skin-friendly, but it also helps to reduce global pollution. Traditional dyeing processes can be harmful to the environment, but our eco-dyeing process minimizes our impact on the environment while still producing high-quality shapewear fabrics.
In addition, our shapewear is technically constructed using specialist digital machinery, which creates a garment in one piece. This means there is little to no wastage during the production process. By reducing waste, we are helping to minimize our impact on the environment.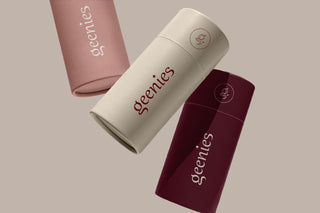 Washing delicate items like shapewear garments in a washing machine can cause damage to the fabric, which can lead to snagging or tearing. However, by placing the garment in a washbag, it can be protected from other items in the wash, preventing any unnecessary wear and tear. By providing a washbag with our shapewear garments, we are helping our customers to care for their garments properly, ensuring that they last longer and contribute to a more sustainable wardrobe. We believe that small steps like these can make a big difference.
We are committed to ensuring that our products are both functional and sustainable. Our shapewear is designed to provide women with the support and confidence they need to feel great, while also being mindful of the impact our production process has on the environment. We believe that it is possible to create high-quality shapewear that is both effective and sustainable, and we will continue to explore ways to make our products even more eco-friendly in the future.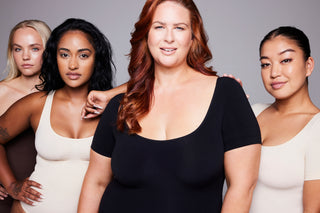 Geenies is your go to primer for your body
"Beautiful bodies come in all shapes and sizes. Geenies sets the foundation for the clothes you wear, for confidence all day long."