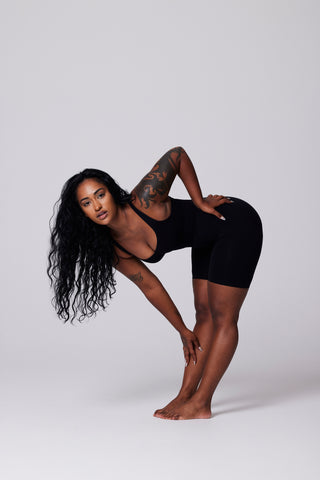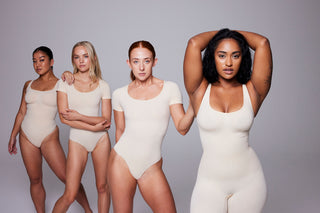 21.02.2023
Available for Immediate Release.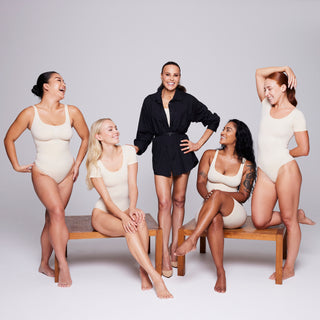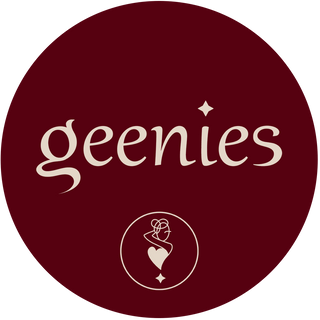 Karen Gee, the renowned luxury women's clothing designer, is proud to announce the launch of Geenies, a revolutionary new shapewear line, supporting body acceptance.
Karen Gee has been working with women for over 10 years to provide them with made-to-order luxury garments, tailored to them. Creating beautiful garments, explicitly designed with comfort and movement in mind. And so, this is where Geenies was born. From the need to create something super supportive yet comfortable, flexible, breathable and versatile – in short, a foundation to the clothes you wear. And after much research, planning and sampling, something that truly stands alone as a solution to support.
"I have always believed that every woman should feel confident, secure and beautiful in her own skin. " said Karen Gee, founder and creative director  "Geenies is designed to provide the foundation to the clothes you wear so women feel comfortable all day long and have the confidence to be their authentic selves in whatever they wear."
Geenies shapewear has been born in Sydney, consisting of an initial sought after collection of 4 styles available in two colourways and an extensive size range from XXS-5XL. An inclusive brand, Geenies has been developed for every single woman out there., because we believe every BODY is beautiful. Addressing the common issues women face with shapewear, including sizing inaccuracies, discomfort, and restricted mobility. Geenies are designed to be worn all day, providing support in the biceps, tummy, and upper thighs, without sacrificing comfort or movement.
 With no compromise on quality, fit, and inspiring you to feel the best in your skin.  Our signature fabrication is technically constructed to work with your body, seamless, sustainable and ever so comfortable, created through innovative and specialist machinery.
"We know that beautiful bodies come in all shapes and sizes, and we celebrate all our imperfections," said Gee "Geenies is about empowering women to feel their best, without any limitations or compromises."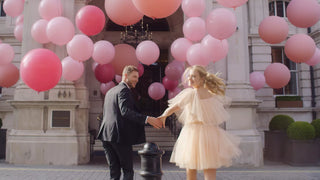 Experience the very best of The Langham, Melbourne. Make your next visit extra sweet with exciting hotel deals and offers, from luxurious stay packages to gourmet getaways and rejuvenating retreats.